Below are some scamps and ideas created previously that hopefully give an idea of how I work. I'm as happy
scamping with pen and paper or creating highly finished Mac visuals. All these examples have been created in a creative 
team with a writer, but I also work independently if needed.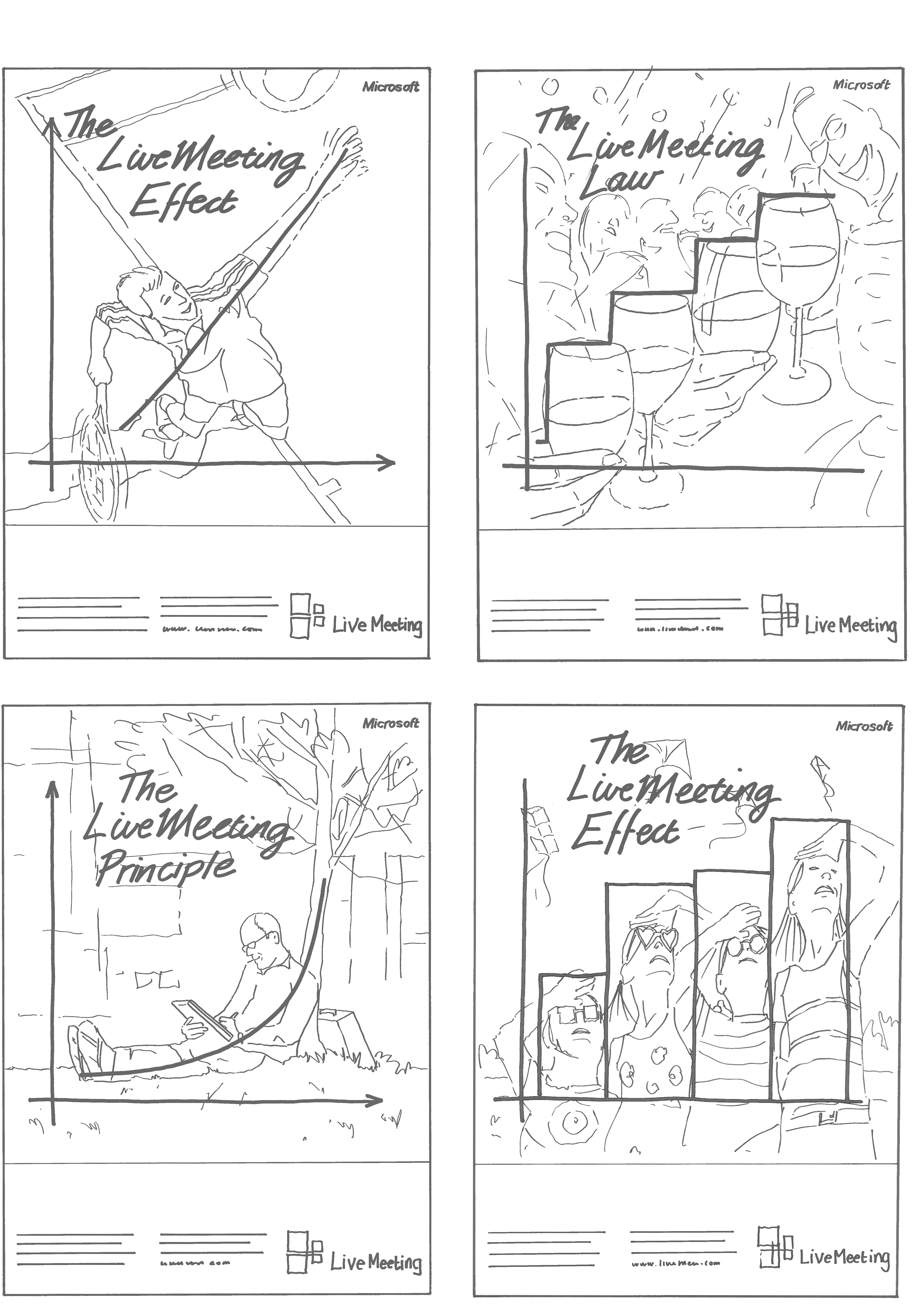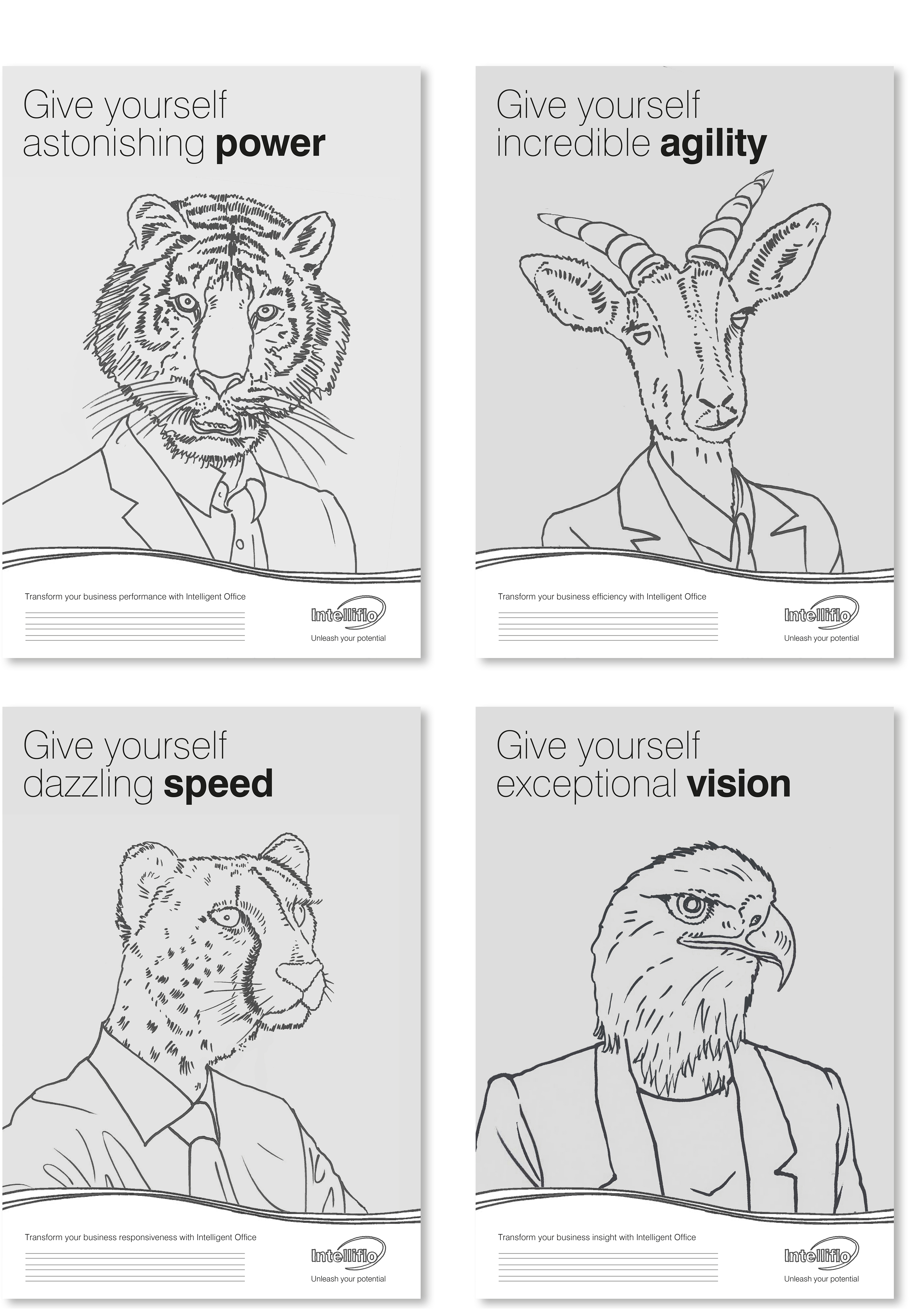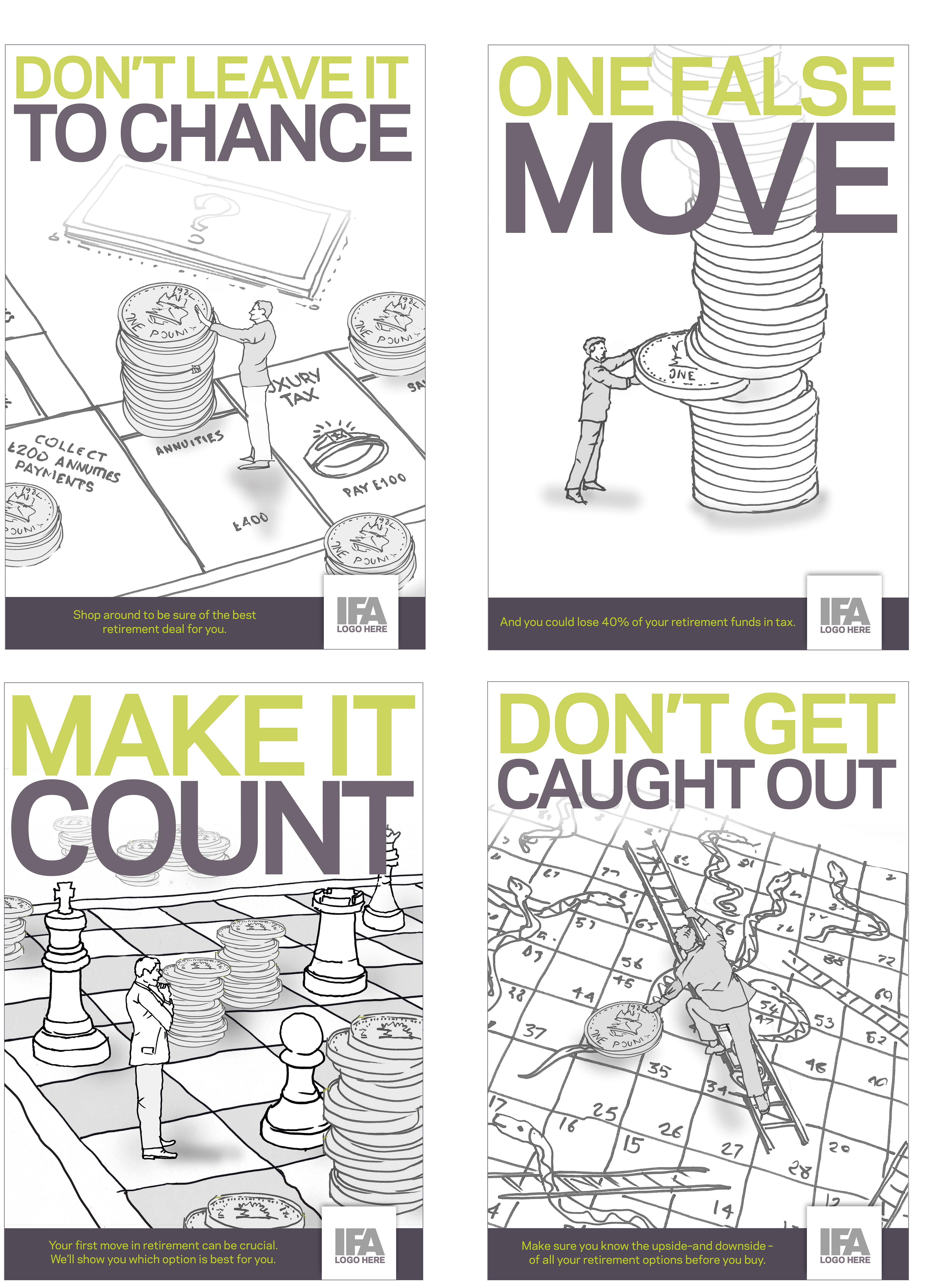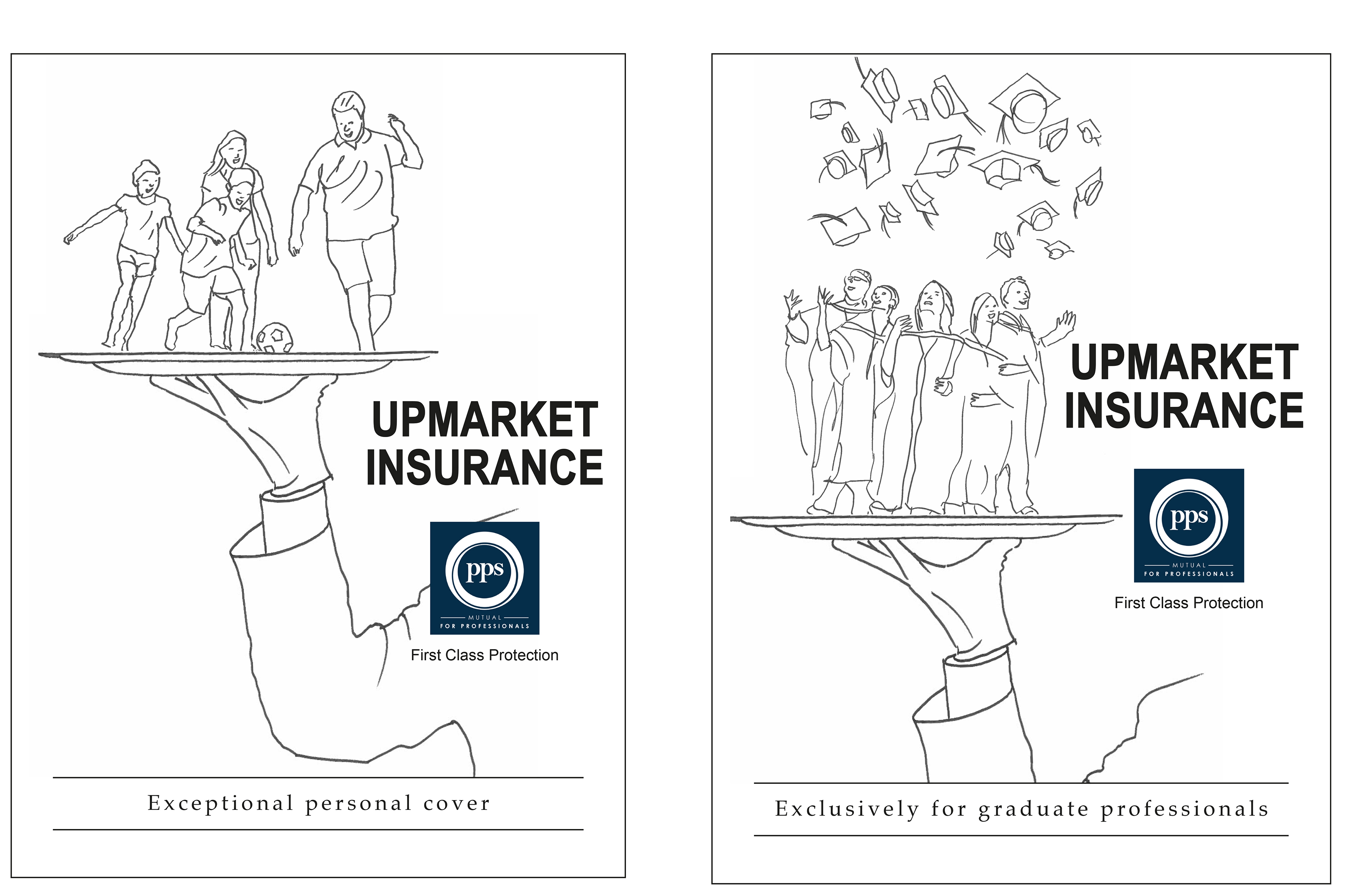 HIGHLY FINISHED MAC VISUALS
​​​​​​​